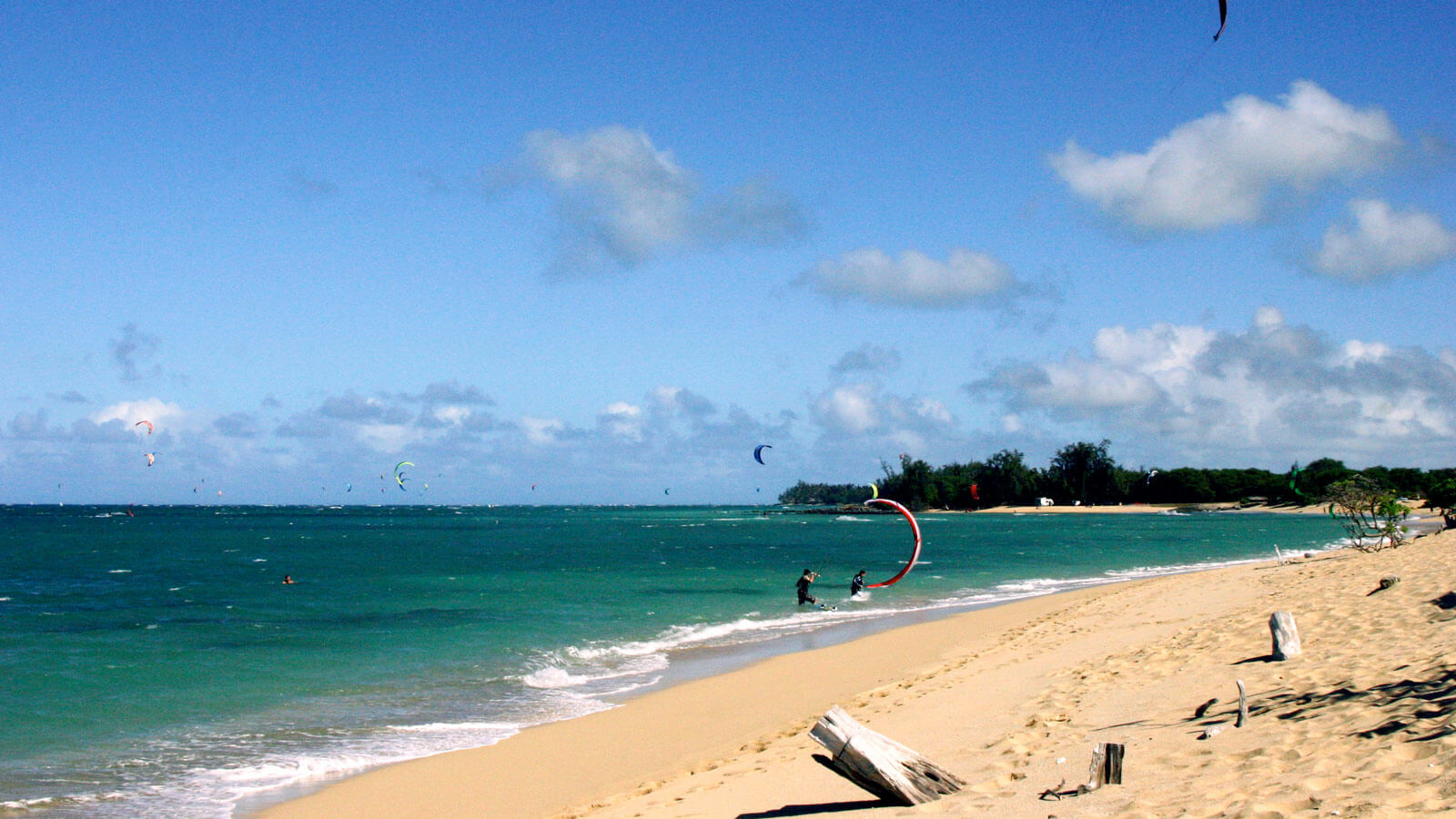 Meet Dr. Michael Miyamoto
Graduating with honors in 1987, Dr. Michael Miyamoto earned his Doctorate of Dental Surgery degree from the Baltimore College of Dental Surgery in Maryland.  As a student there, Dr. Mike was selected for inclusion in Gamma Pi Delta Prosthodontic Honor Society where qualifications for this honor limited enrollment to the top 15% of the class. Admittance into the society requires a strong understanding of Prosthodontics and the dexterity and skill-set that shows excellence in this field.

The field of Prosthodontics is defined as aesthetic and reconstructive dentistry for rehabilitation and maintenance of oral function, comfort, appearance and health of patients with clinical conditions associated with missing or deficient teeth using crowns, bridges, implants, and full and partial dentures.

Dr. Mike has been practicing dentistry on Maui with his father Dr. Alan Miyamoto for 30 years.  As part of his philosophy to deliver excellence in dentistry and patient care, he has continued to expand his skills and dental knowledge by completing more than 1400 hours of advanced continuing education training.

With a long emphasis on cosmetic dentistry, Dr. Mike has enhanced the natural beauty of many of his patient's smiles using conservative, state-of-the-art procedures.  He also does general and family dentistry, treats Temporomandibular Disorders (TMD) and the associated pain using conservative Gneuromuscular (GNM) modalities, and is dedicated to providing his patients with the highest quality of preventive and restorative care.
Hobbies and Special Interests:
Dr. Mike spends quality time paddleboarding, surfing, diving, fishing, playing acoustic and electric guitars, and traveling together with his family.
Professional Associations:
Occlusion Connections
American Academy of Cosmetic Dentistry
Las Vegas Institute for Advanced Dental Studies (LVI)
Maui Postgraduate Dental Forum (Seattle Study Club)
Donated Dental Services
American Dental Association
Hawaii Dental Association
Maui County Dental Association (Past President)
Honors and Awards:
Gamma Pi Delta Prosthodontic Honor Society
2009 Top Dentist in Hawaii (Honolulu Magazine, February 2009)
2010 Top Dentist in Hawaii (Honolulu Magazine, February 2010)
2011 Best Dentist in Hawaii (Honolulu Magazine, February 2011)
2012 Best Dentist in Hawaii (Honolulu Magazine, February 2012)
2013 Best Dentist in Hawaii (Honolulu Magazine, February 2013)
2018 Best Dentist in Hawaii (Honolulu Magazine, February 2018)
Student Film Documenting Life at School of Dentistry Holds Deeper Family Meaning
 The distance from the island of Maui to Baltimore is 4800 miles and a 12 hour flight, but this hasn't stopped three generations of Miyamoto family members from attending the School of Dentistry.

Courtney Miyamoto '18 is a rising Junior at SOD. She is the daughter of Michael Miyamoto '87, and granddaughter of Alan Miyamoto '62. When she heard that her grandfather – who had successfully battled cancer twice since 2007 while still maintaining his private practice in Maui – was diagnosed with cancer for the third time, Courtney decided to produce a GoPro video documenting her life as a 2nd year student as a tribute to him….
Read the Full Article Here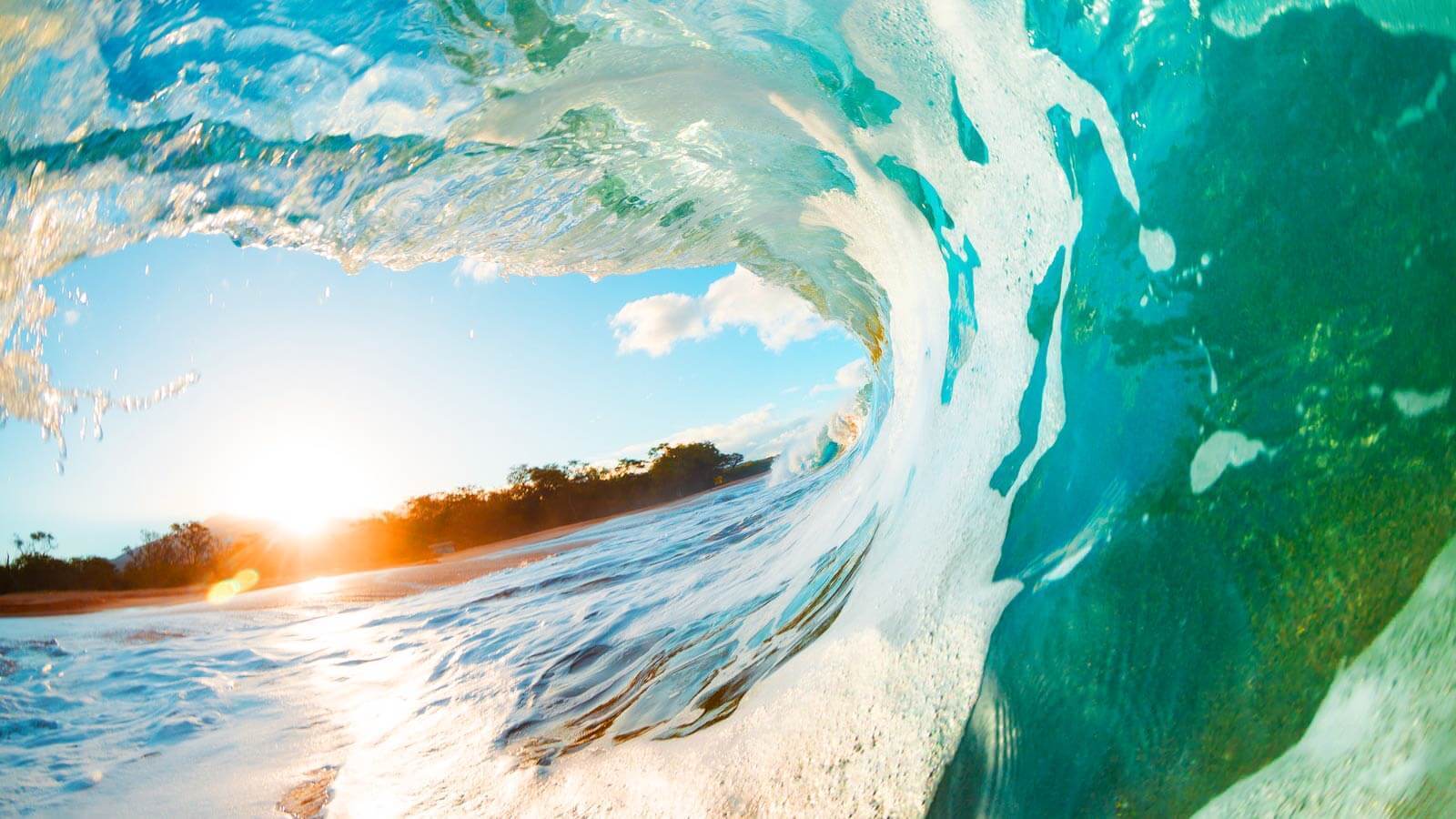 We love Dr Michael Miyamoto. Rated the best dentist in Hawaii.Their relaxed confident professionalism exceeds your highest expectations & the warm personal experience is so amazing. The staff is exceptionally caring & instrumental to their top quality work.

Alvin B.

Dr Miyamoto is a true EXPERT! I have been to many dentists in my 54 years and he is at the top of his game. Highly recommend.

David Brown

I left feeling secure & safe & taken care of. It's with great relief to find someone that understands my pain, what I'm going through. He made me feel like he will do everything in his hands to help me get better. I felt very cared for & as a part of a beautiful family.

Anonymous 

I've been going to the Miyamoto's for many years and see no reason to ever leave. Staff is friendly, considerate and professional. They worked with my Orthodontist and created a beautiful smile for me. Even my Orthodontist was impressed with the work Mike did.

Robert Nakamura

It's hard to imagine necessary dental work as being a pleasant experience. However the courteous,professional and caring staff at Miyamoto Dental Design come very close to accomplishing this.With all the up to date tech they handle all of my dental needs nicely,and if you have an emergency they will always be there for you.

William K.

I can't say enough about my satisfaction with Myamoto Dental. The staff is courteous and professional, the office is immaculate, and Dr. Mike took his time doing a perfect job with my new crown.

Janice Francis